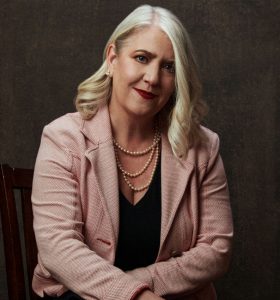 We provide clients with representation in the following matters:
Consular Processing
Immigrant Visa Processing
Family based petitions (spouse, sibling, parent or child)
Petitions for Alien Relatives
Fiancée Visas and Petition for Alien Fiancé(e)
Applications to Adjust Status
Petitions to Remove Conditions on Residence
Deferred Action Applications for Childhood Arrivals (DACA)
Applications for Naturalization
VAWA Applications
Waivers
Applications to Replace Permanent Resident Card
Sylvia A. Miller, Attorney at Law
Ms. Miller is the sole attorney and proprietor of Sylvia A. Miller, Attorney at Law, PLLC, a firm limited to U.S. immigration and naturalization matters. Ms. Miller provides both excellent customer service and sound legal advice in the extremely complex area of immigration law. Her practice includes representation of: immigrants applying for legal permanent residence through family relationships; self-petitions for victims of domestic violence; petitions for removal of conditions on residence; applications for deferred action for childhood arrivals (DACA), applications for waivers, immigrant visa processing, and U.S. citizenship.
Before establishing her own practice, Ms. Miller was an Associate Attorney at the Choquette Law Group, P.S., where her sole area of focus was immigration law. She represented businesses and families in filing petitions and applications through USCIS.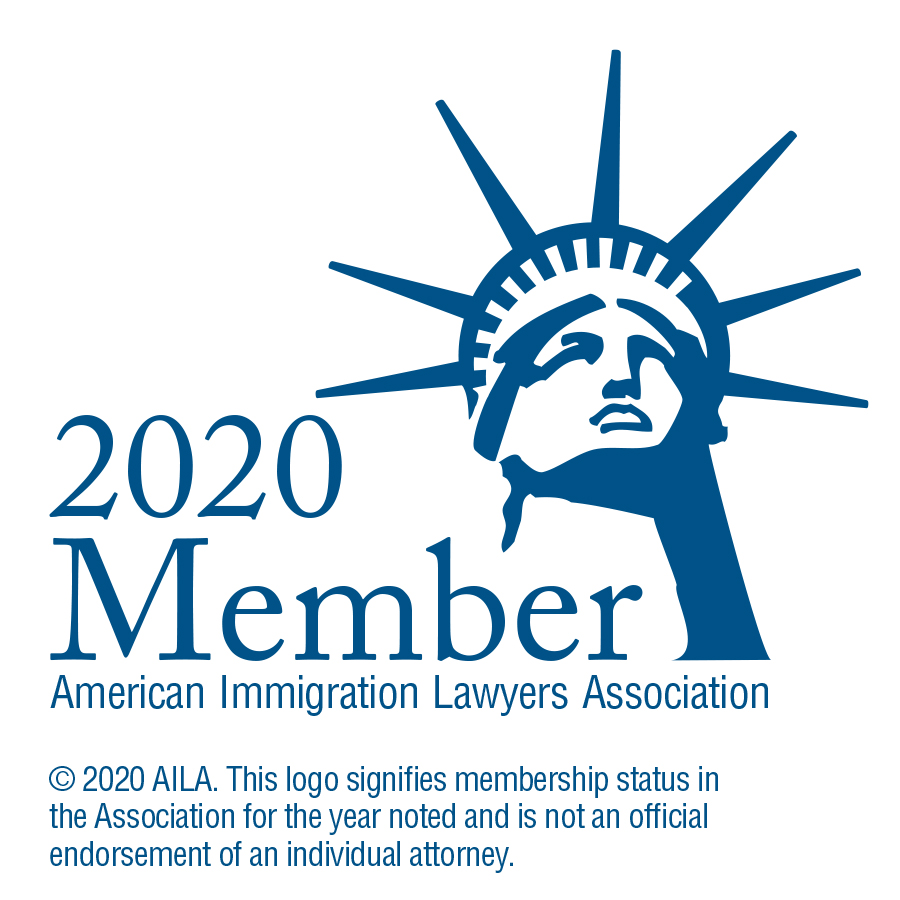 Ms. Miller earned her law degree from Seattle University School of Law, graduating magna cum laude in 2003. She was active at Seattle University, where she helped found the Center for Human Rights and Justice, and belonged to Phi Delta Phi, a legal fraternity. She attended classes in Madrid, Spain, through the College of William and Mary. Ms. Miller clerked in King County Superior Court for the Honorable Bruce Hilyer.
Fluent in Spanish, Ms. Miller attended Roosevelt High School and earned her Bachelor of Arts Degree from the Henry M. Jackson School of International Studies at the University of Washington. Her major was Latin American Studies, which included studies in Spanish and Portuguese.
Ms. Miller is a member of the Washington State Bar Association and the American Immigration Lawyers Association.
Client Login